pierre forêt
flute/piccolo/recorder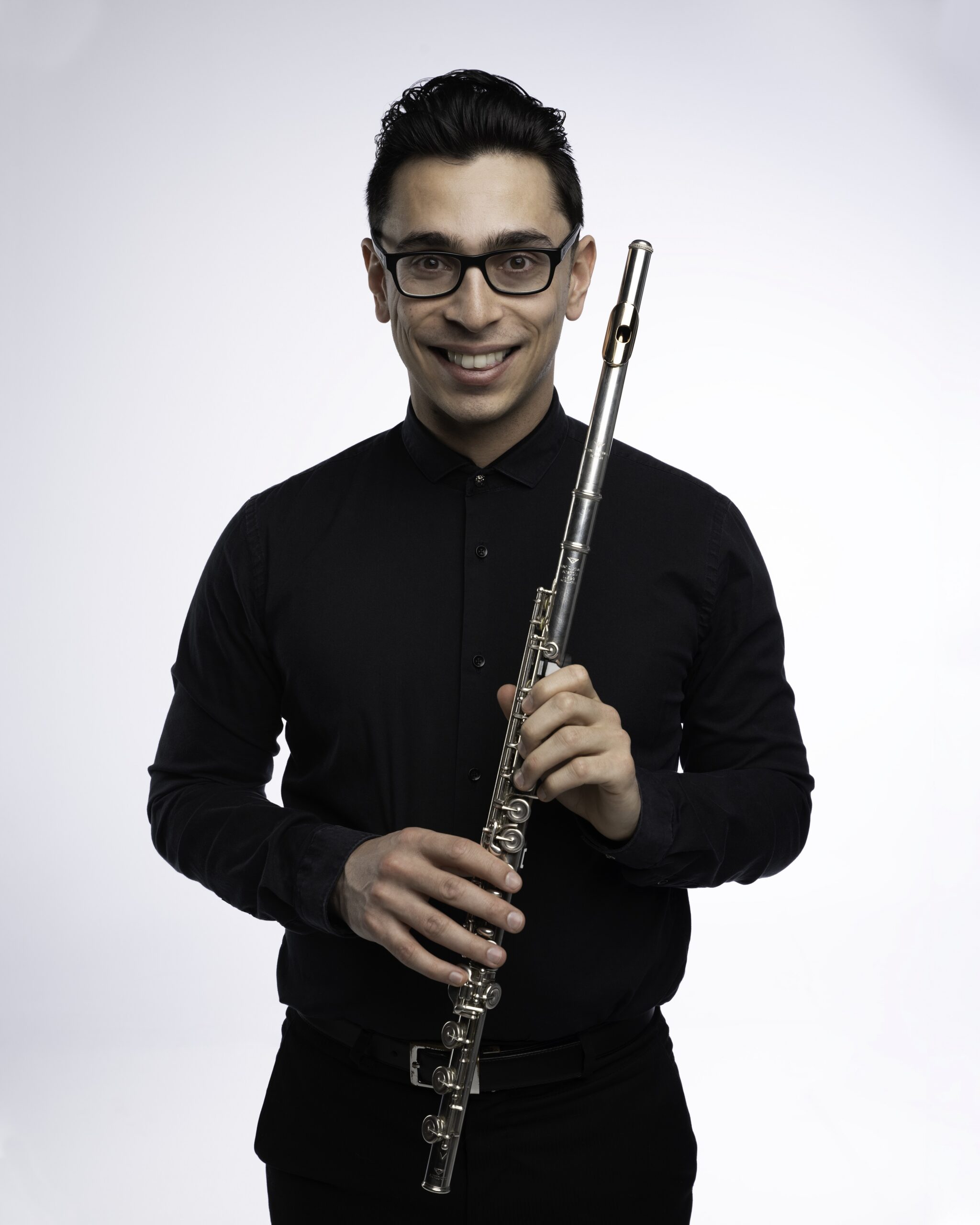 Pierre's specializes in the music of French composers of the late 19th and early 20th century. It's perfect for both afternoon concerts or as background music for special events [dinner or banquet, afternoon teas or socials]. Pierre performs his music in duo format with piano audio tracks, much like many of your entertainers who sing to tracks.
Presenting a program of light classical music and popular songs designed especially for seniors.
Pierre is principal flute in the Ottawa Pops Orchestra (OPO) and piccoloist with the Orchestre à Vents Non Identifié (OVNI) in Montreal. He has performed with the Orchestre Symphonique de Gatineau (OSG) and Ensemble Prisme, as well as various theatre, corporate and private gigs.
Pierre Foret holds a Master's Degree (M.Mus.) in music performance from the University of Ottawa and a Baccalauréat en musique (B.Mus.) in performance from the Conservatoire de musique de Gatineau.

His performeances at Retirement Residence shows include The Governor's Walk, Oakpark, Viva Barrhaven, Stittsville Villa, Maplewood, Riverpath, Hunt Club Manor, Duke of Devonshire, Beacon Heights and The Royal Brock Suites.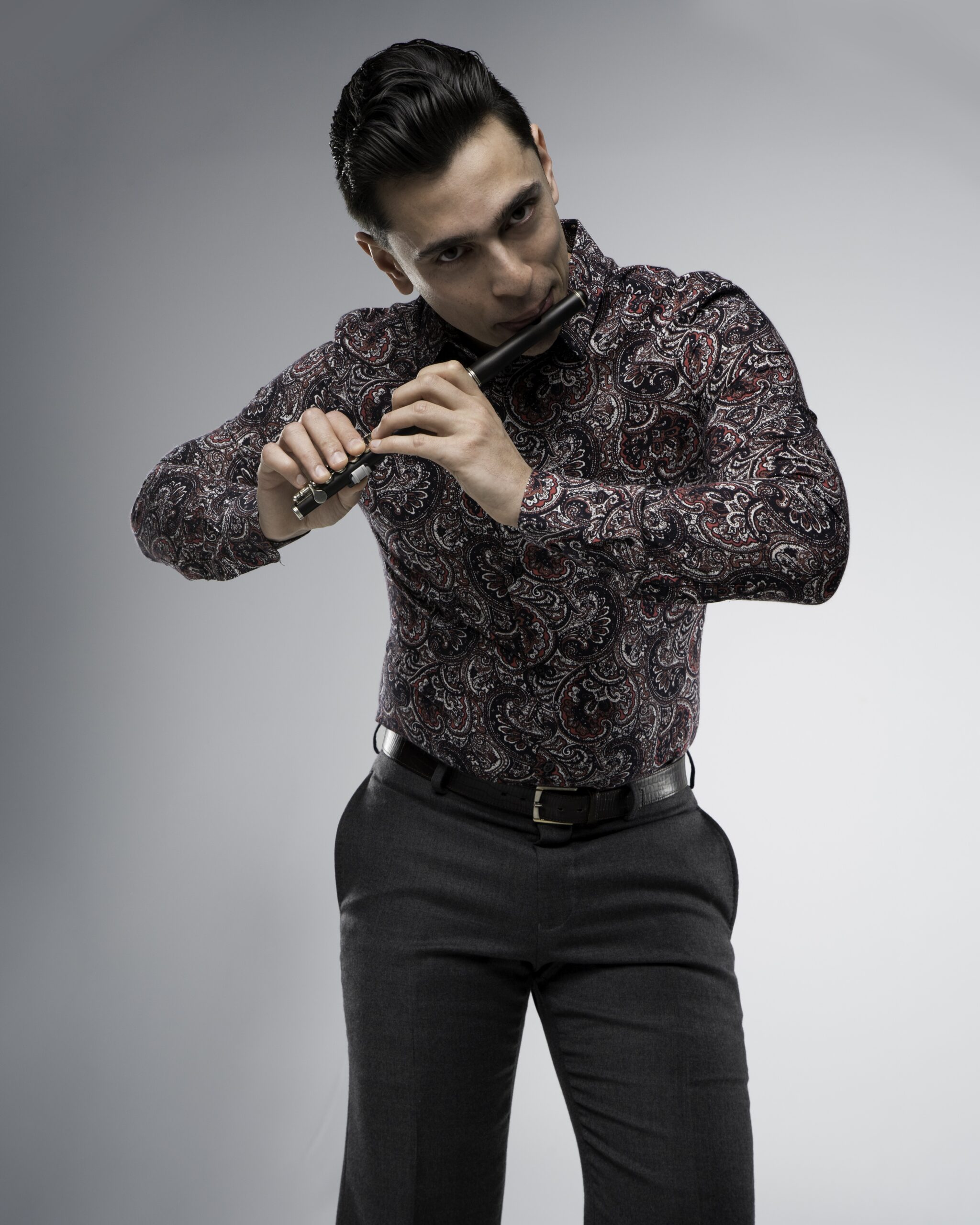 flute solo-Princess Leia's Theme
flute solo-Harry Potter Nimbus 2000