peter forêt music
entertainment for seniors - original music - jazz duo/trio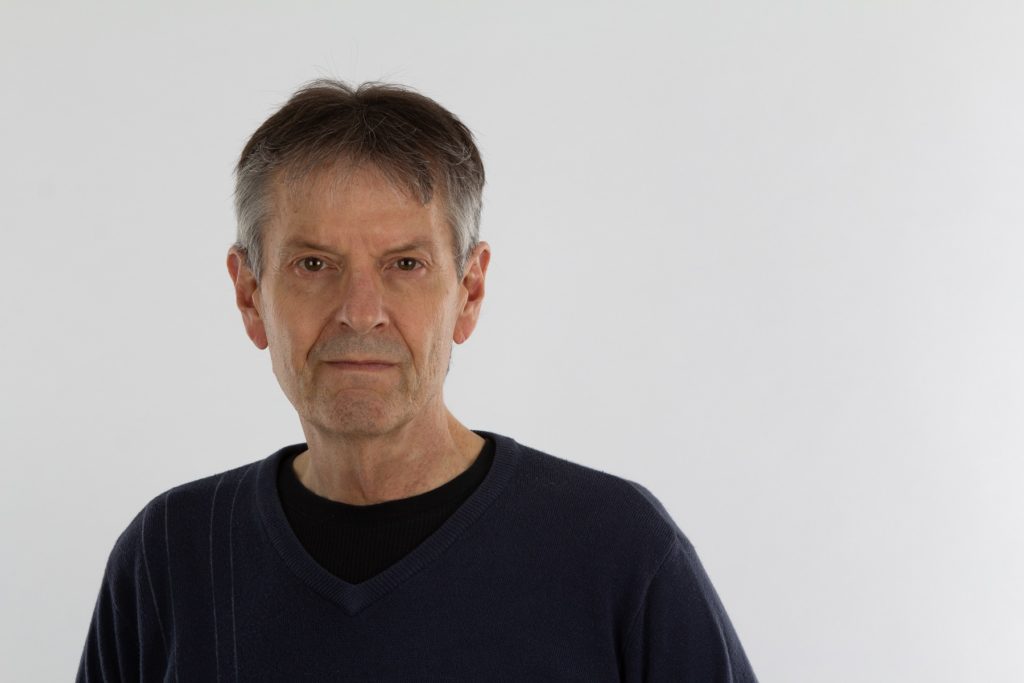 Peter Forêt Music provides custom music arrangements for bands, vocalists, theatre shows, recording sessions.
Full band arrangements, horn sections, string sections and background vocal charts.
Rhythm section charts transcribed from recordings [for vocalists].
Lead sheets of original music for copyrighting and publishing [for songwriters].
Instrumental solos transcribed from recordings.
Learn to play guitar "the right way" with Peter Forêt, a professional, full-time guitarist with over 40 years of experience playing rock, pop, country and jazz.